The RSCVA is governed by a nine-member board of directors representing a variety of business and community groups in Washoe County. The groups represented include: gaming, general business, and air service. The cities of Reno and Sparks and Incline Village are also represented as well as the Washoe County Commission.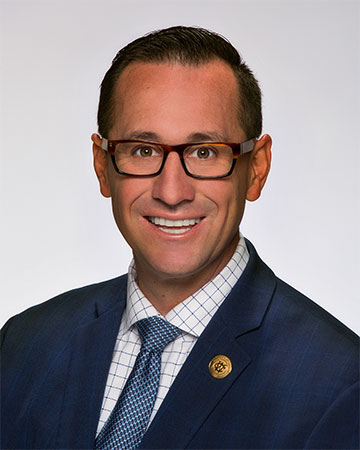 Chairman of the RSCVA Board of Directors, Bob Lucey is the Washoe County Commissioner of District 2. Commissioner Lucey is known for his professional real estate and investments businesses, which include a pair of animal hospitals. Mr. Lucey attended the University of Nevada, Reno, is a fifth-generation Nevadan and a longtime resident of Washoe County.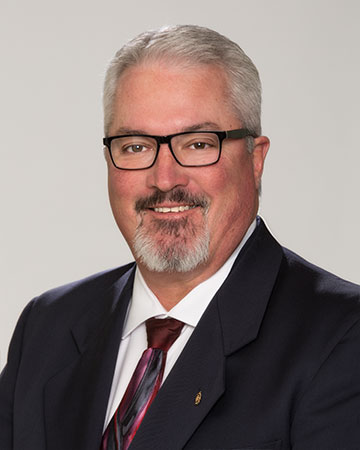 Vice Chair of the RSCVA Board, Ed Lawson was elected to the Sparks City Council in November 2010, and re-elected in 2014. He was born in Sunnyside, Washington, grew up in Las Vegas, and later attended Colorado State University. A champion of economic development, Councilman Lawson also plays a significant leadership role with the annual Kid's Free Fishing Day, which attracts more than 3,000 kids to the Sparks Marina.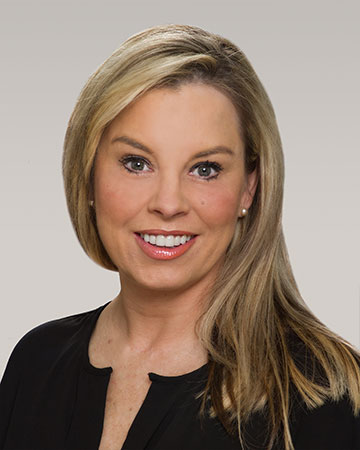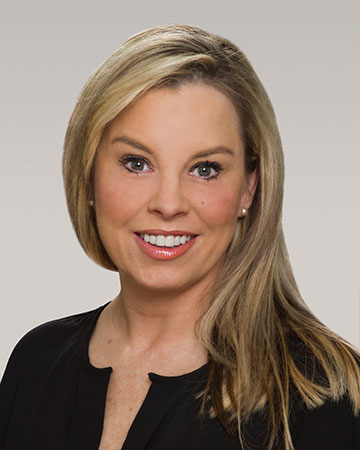 Hillary Schieve
Board Member
Elected Mayor of the City of Reno in 2014, Ms. Schieve is the owner and operator of two clothing stores in MidTown: a shop with recycled apparel for teenagers and a similar clothing store for business professionals. Born and raised in Reno, Mayor Schieve attended Reno High School and Arizona State University. Ms. Schieve's business success landed her various community accolades, including the "Entrepreneur of the Year" award, "Twenty under Forty" recognition, and the NV Energy Women of Achievement award.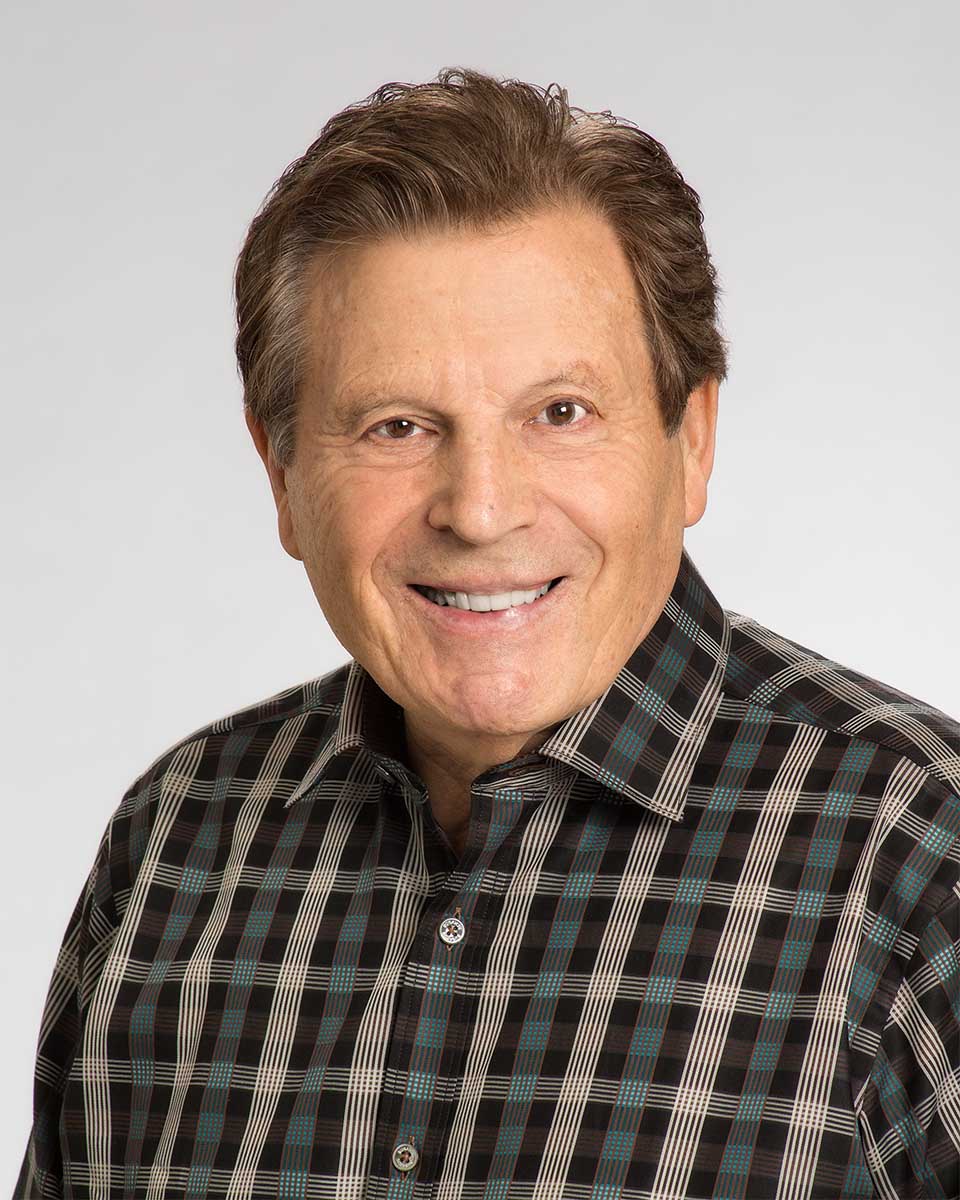 Nat Carasali
Board Member
Nat Carasali is a Founding Partner and Secretary/Treasurer of Peppermill Casinos Inc., which owns and operates the Peppermill Hotel Casino in Reno, Western Village in Sparks, the Peppermill Wendover Hotel, Rainbow Casino Wendover and the Rainbow Club in Henderson. Mr. Carasali grew up in Petaluma, California, graduated from San Jose State University, and served in the United States Marine Corps. Carasali is a current board member of the Reno-Tahoe Airport Authority and served previously on the Nevada Athletic Commission.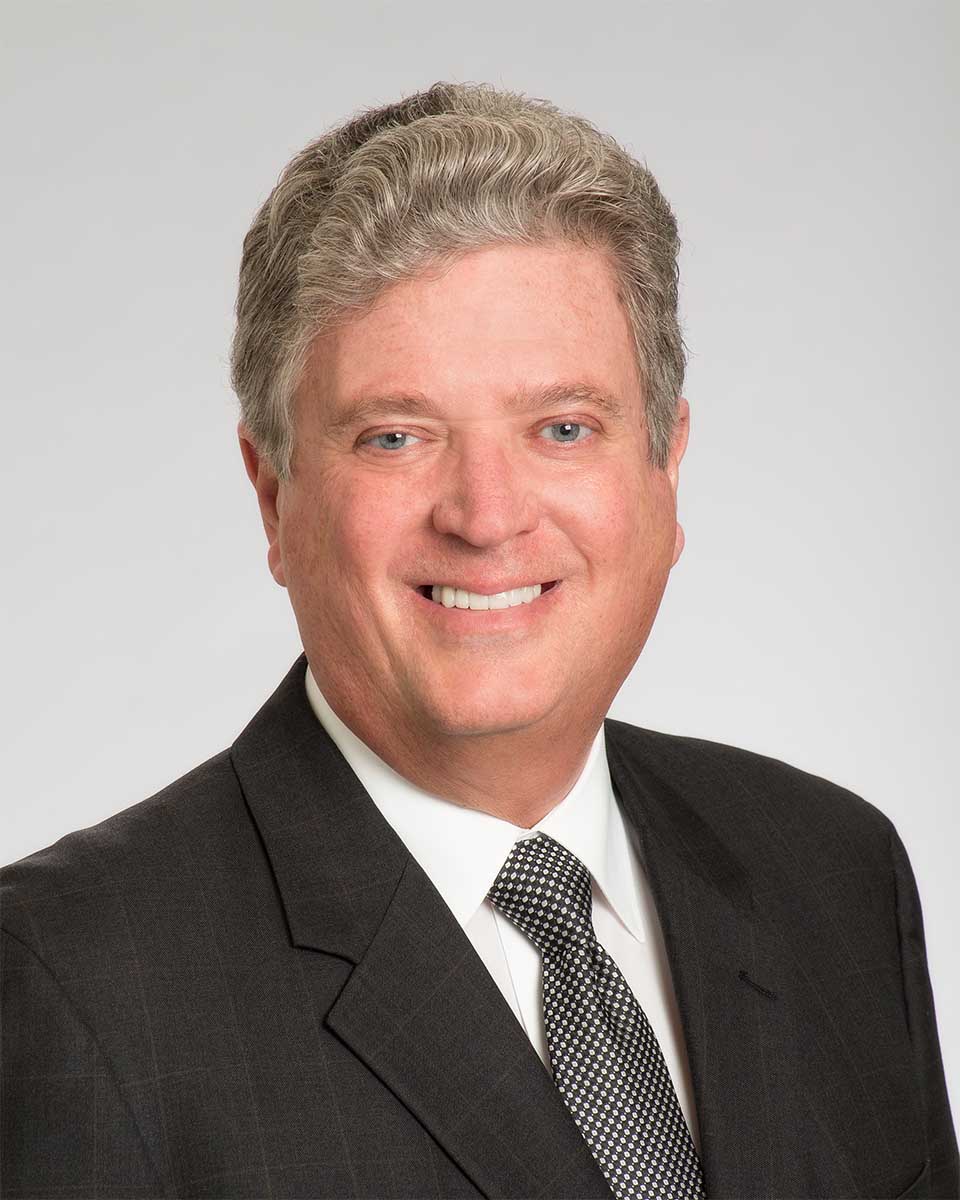 Bill Wood is the General Manager of the Crystal Bay Casino in Lake Tahoe, where he's overseen multiple levels of casino and hotel operations since 2003. Mr. Wood holds a State of Nevada-issued non-restricted gaming license, and has four decades of gaming and hospitality experience. Inspired by a summer trip, Mr. Wood moved to Lake Tahoe in 1976, and has worked in tourism and gaming ever since.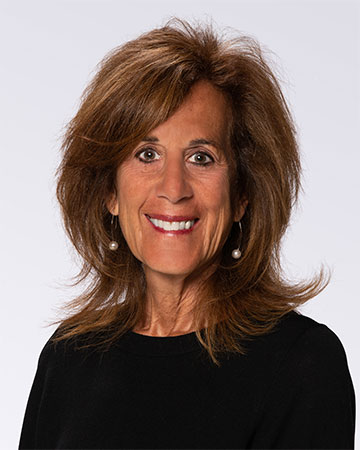 Ann Silver joined the Chamber in December 2016 after serving as Acting HR Director for Sierra Nevada College. She previously led J.O.I.N., a Reno-based nonprofit career training agency, and served as CEO of Big Brothers Big Sisters of Northern Nevada. A graduate of Cornell University and Notre Dame Law School, Ann worked in NYC for 20 years, leading Radio City Music Hall as General Manager and Sr. VP of Human Resources & Labor Relations for Restaurant Associates.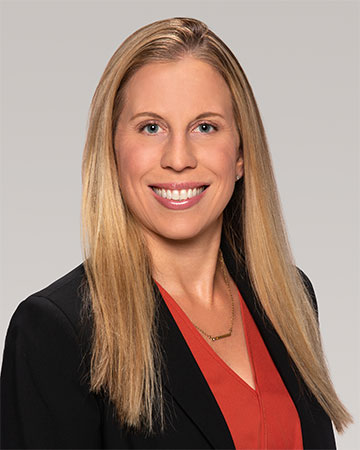 General Manager of Grand Sierra Resort and Casino, Ms. Keel has more than 16 years of experience in the casino industry, previously serving as Casino Services Manager at the Hyatt Regency in Lake Tahoe, Vice President and General Manager of Golden Mardi Gras in Colorado, and CEO and General Manager of Akwesasne Mohawk Casino Resort in New York. She received the 2017 "Top 40 Under 40" Award as an emerging leader in gaming and was a scholarship recipient of Global Gaming Women.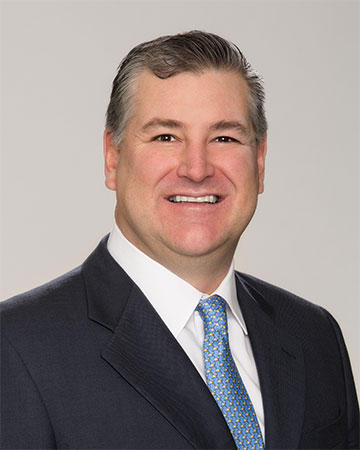 Mark Sterbens
Board Member
Mark Sterbens is the Senior Vice President and General Manager of the Nugget Casino Resort. Joining Marnell Gaming in 2009, Mr. Sterbens has two decades of experience in Nevada's gaming and hospitality industry, including leadership roles at the MGM Grand, the Rio, Luxor, the Mirage, and Colorado Belle and Edgewater Casino Resorts in southern Nevada.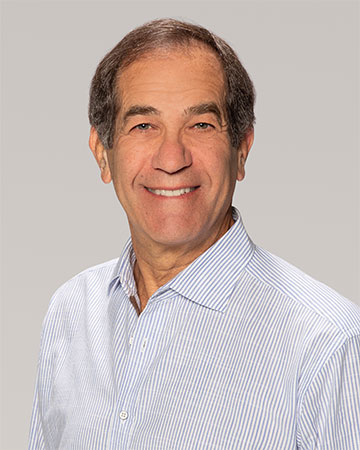 Don Kornstein
Board Member
Don Kornstein is the Founder & Managing Member of Alpine Advisors LLC, which has been providing strategic, management, and financial consulting services for nearly two decades. An alumnus of the University of Pennsylvania and Columbia University's Graduate School of Business, he has more than 35 years of experience in the gaming and tourism industries. Mr. Kornstein currently sits on the Board of Directors of Caesars Entertainment Corporation, and has previously served as Chairman of the Board of Affinity Gaming LLC, and as a Board Member of various other gaming companies.