The RSCVA is governed by a nine-member board of directors representing a variety of business and community groups in Washoe County. The groups represented include: gaming, general business, and air service. The cities of Reno and Sparks and Incline Village are also represented as well as the Washoe County Commission.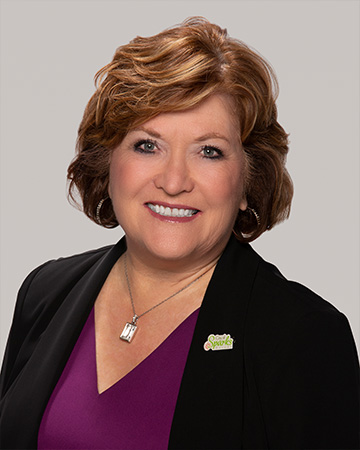 Chair Charlene Bybee was first elected to the Sparks City Council in 2014. In 2019 she retired from American Airlines after 42 years as a Flight Attendant. She has served the community for more than 40 years, including as President of the Junior League of Reno, United Way, PTA, Safe & Healthy Schools Commission, EDAWN and Chair of the Sparks Redevelopment Agency. She earned her Bachelor of Arts degree from the University of Nevada, Reno where she was a student athlete.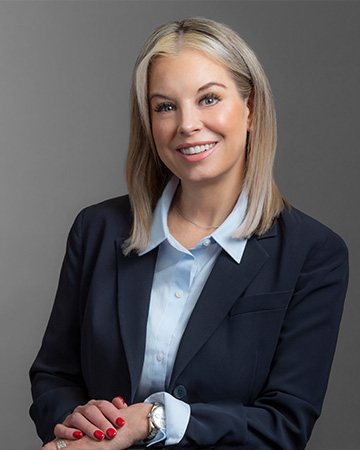 Hillary Schieve
Vice Chair
Elected Mayor of the City of Reno in 2014, Ms. Schieve was elected RSCVA Board Chair in July 2020. A proponent of the local arts community, Mayor Schieve is the first woman in more than 25 years to Chair the United States Conference of Mayors Standing Committee on Tourism, Arts, Parks, Entertainment and Sports; a position she's held since 2017. Born and raised in Reno, Mayor Schieve attended Reno High School and Arizona State University and has received various community accolades, including the "Entrepreneur of the Year" award, "Twenty Under 40" recognition, and the NV Energy Women of Achievement award.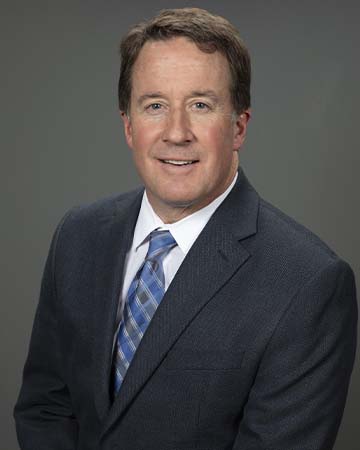 Stephen Ascuaga
Secretary/Treasurer
Stephen Ascuaga is the Corporate Director of Business Development for Peppermill Casinos Inc. and has been involved in Northern Nevada tourism and gaming for over 30 years. Born and raised in the Reno Tahoe area, Mr. Ascuaga is a graduate of the University of San Diego. Having served on numerous boards over the years, Stephen currently sits on the boards of the Nevada Department of Transportation, the Regional Air Service Corporation and the Economic Development Authority of Western Nevada.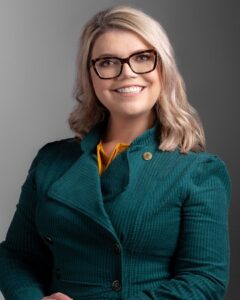 Elected in 2020, Alexis Hill is the Chair of the Washoe County Commission and represents District 1, which includes portions of the Truckee Meadows and extends the eastern Sierra to Incline Village and Crystal Bay. With a career encompassing planning and public policy with the City of Reno and the City of Sparks, Commissioner Hill takes pride in working with various non-profit organizations and is passionate about conservation, government accountability and creating an equitable environment for all Northern Nevada residents.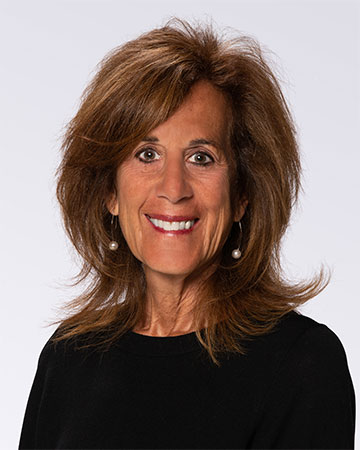 Ann Silver joined the Chamber in December 2016 after serving as Acting HR Director for Sierra Nevada College. She previously led J.O.I.N., a Reno-based nonprofit career training agency, and served as CEO of Big Brothers Big Sisters of Northern Nevada. A graduate of Cornell University and Notre Dame Law School, Ann worked in NYC for 20 years, leading Radio City Music Hall as General Manager and Sr. VP of Human Resources & Labor Relations for Restaurant Associates.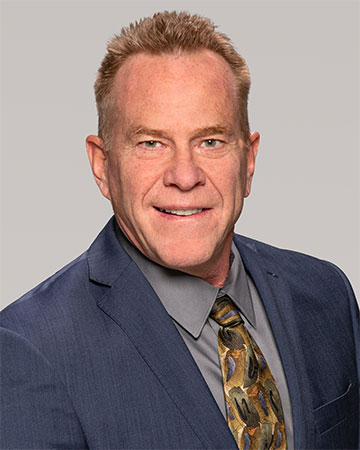 Andy Chapman is the President & CEO of Travel North Tahoe Nevada and has worked in the Lake Tahoe tourism industry for more than 25 years. Currently the chair of the Regional Air Service Corporation, Mr. Chapman also sits on Visit California's advertising and brand content committees, as well as the Destinations Management Association West board of directors, and is the past chair of the California Travel and Tourism Commission's Rural Tourism Advocacy Council and the High Sierra Visitor Council.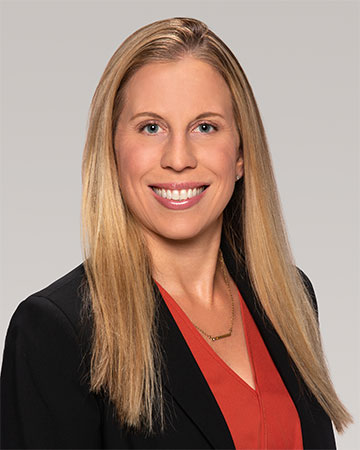 General Manager of Grand Sierra Resort and Casino, Ms. Keel has more than 16 years of experience in the casino industry, previously serving as Casino Services Manager at the Hyatt Regency in Lake Tahoe, Vice President and General Manager of Golden Mardi Gras in Colorado, and CEO and General Manager of Akwesasne Mohawk Casino Resort in New York. She received the 2017 "Top 40 Under 40" Award as an emerging leader in gaming and was a scholarship recipient of Global Gaming Women.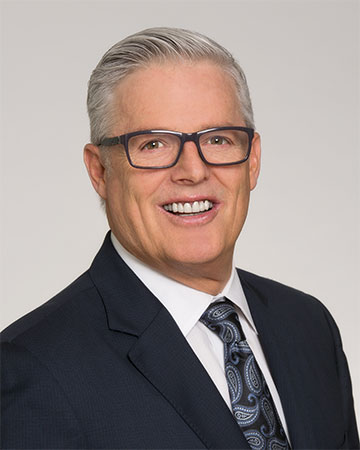 Rick Murdock is the Vice President of Governmental Affairs at Caesars Entertainment's THE ROW in downtown Reno. With four decades of hospitality and gaming industry experience, Murdock has twice served as Chair of the Reno-Tahoe Airport Authority Board and is a current Board Member of the Regional Air Service Corporation, the Capital Projects Surcharge Advisory Committee for downtown Reno, the Downtown Reno Partnership and Saint Mary's Regional Medical Center.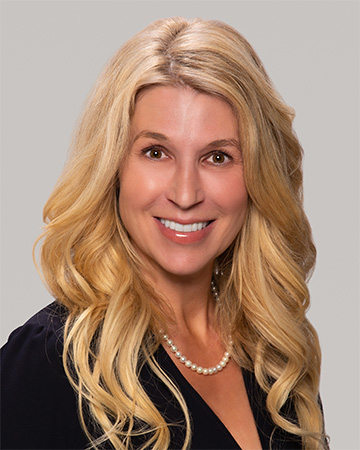 Jessica Sferrazza
Board Member
Jessica Sferrazza is the founder of a state-wide company, JESSCONVLLC, where she serves as a consultant to various local businesses. From 2000 to 2012, she served the community as a City of Reno Councilwoman, and is a past City Council liaison to the Reno-Tahoe Airport Authority. During Sferrazza's 12-year tenure on the City Council, she worked to revitalize downtown, helped to consolidate the regional animal shelter and initiated a neighborhood plan for the Midtown District.