Event venues for any size event
The Reno-Sparks Convention & Visitors Authority owns or operates a number of facilities in the Reno-Sparks area. Through the development of sporting competitions, national meetings and conventions, as well as equestrian and livestock events, the RSCVA attracts groups from across the country, utilizing the following facilities.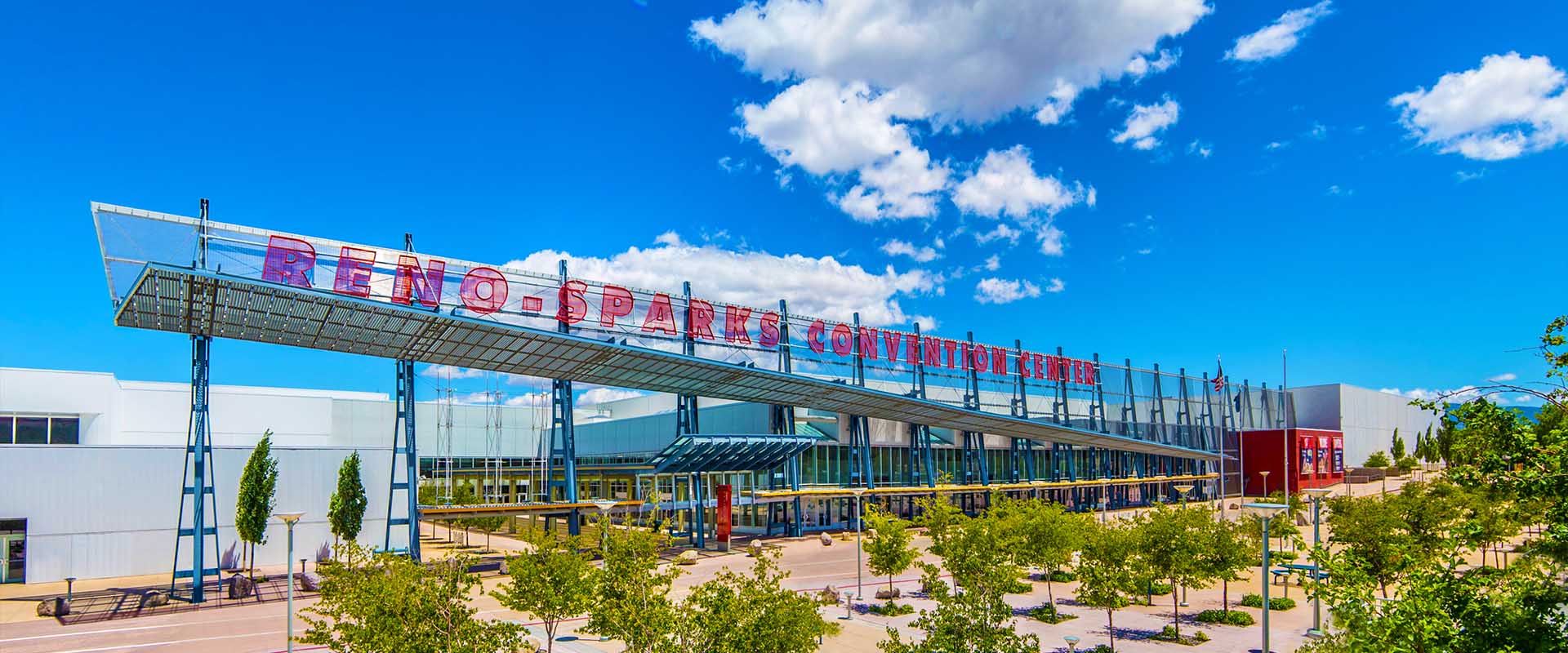 Reno-Sparks Convention Center
Owned and operated by the RSCVA, the Reno-Sparks Convention Center underwent a major renovation and expansion in 2002, and continues to receive upgrades and improvements to its public spaces and technology offerings. Housing 600,000 square feet of meeting space, with 53 breakout rooms and 380,000 sq. ft. of contiguous exhibit space, the RSCC is the largest convention facility in Reno Tahoe. The convention center hosts a wide variety of events, including conventions, trade shows, corporate meetings, consumer shows, sporting events and competitions, and community events.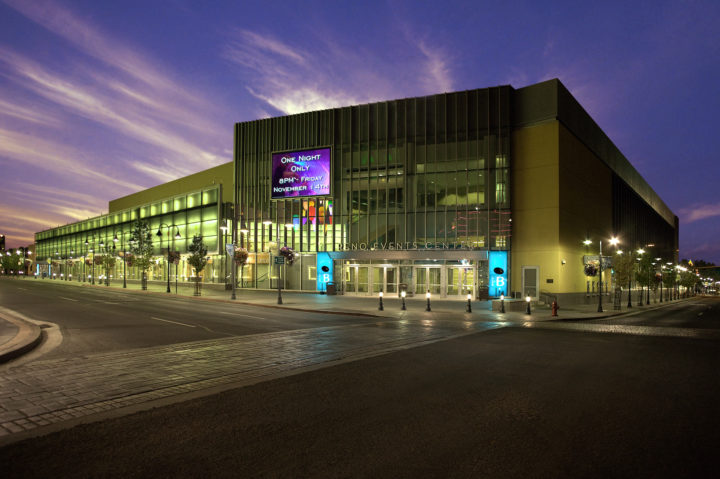 Reno Events Center
The multi-use Reno Events Center in downtown Reno is operated by the RSCVA. Seating up to 7,000, the REC hosts regional sporting events and national competitions and also hosts a variety of family shows and headline entertainers.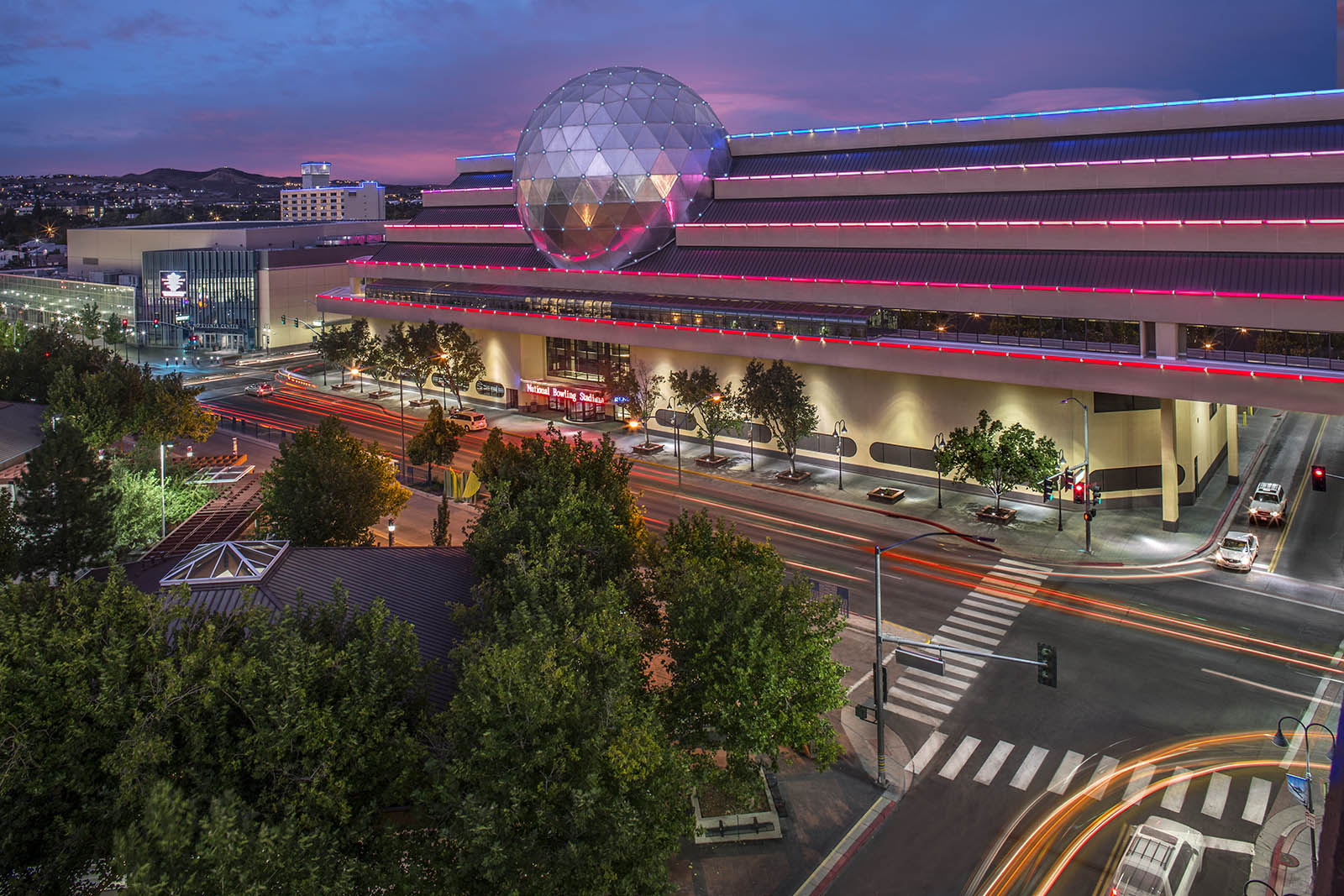 National Bowling Stadium
The RSCVA operates the National Bowling Stadium, which attracts regional and national bowling tournaments, from 50 to 60,000 people. The first facility in the United States dedicated solely to bowling competition, the NBS is home to 88 championship lanes, including the 10 lanes added in 2012 at the Kingpin Club by Brunswick, a training and entertainment venue featuring a full bar with a lounge atmosphere. The National Bowling Stadium is also home the only satellite location of the International Bowling Museum and Hall of Fame.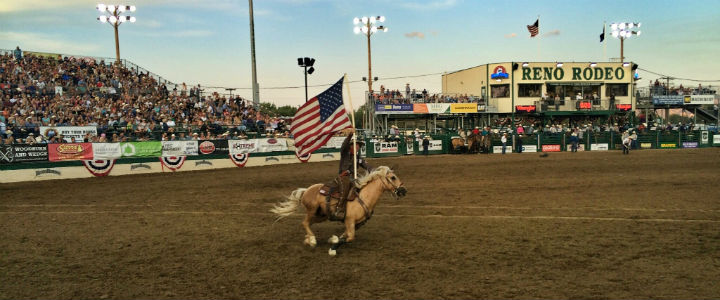 Reno-Sparks Livestock Events Center
Sitting on 43 acres near the University of Nevada, Reno, the Reno-Sparks Livestock Events Center hosts a variety of livestock, equestrian and sporting events, as well as circuses, consumer, motocross and monster truck shows, conventions and cultural events. Operated by the RSCVA, the RSLEC is the proud home of the Reno Rodeo.